March 22nd, 2017
willowwrite@gmail.com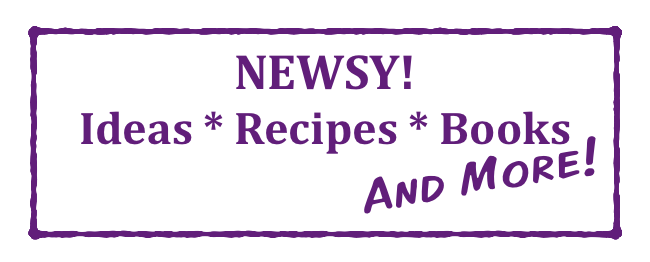 Consider this:
I'm Joyfully – and Unexpectedly – Whipping My Mind, Body and Spirit Into Shape
Not long ago, my hubby and I were watching Big Little Lies on HBO. In one scene, the yoga teacher, Bonnie, was leading the class through a very un-yoga-like routine that looked like a combination of kickboxing, aerobics and something a hipster might do in a trendy dance club on a Saturday night.
"What is that?" I said to my husband. "I want to do that!"
As soon as the show ended, I prowled the Internet. Google quickly told me the graceful, groovealicious class was Nia, a yoga-cardio-dance workout that combines 52 official moves designed to gently and joyfully whip your body, mind and spirit into shape. A few keystrokes later, I found a local studio called MoveMe offering Nia (which stands for Neuromuscular Integrated Action), and I signed up for a class.