Archive for
April 26th, 2017
willowwrite@gmail.com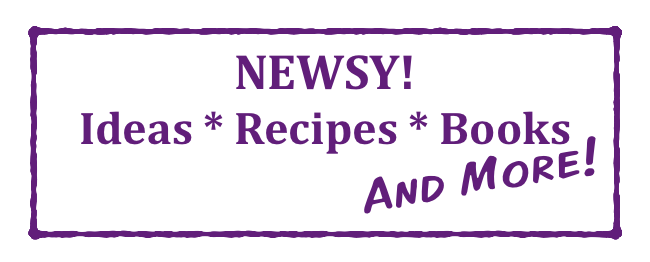 *Since today's essay is longer than usual, there's no recipe or book review this week. Newsy! knows you're busy!
Consider this:
I Thought I Couldn't Get Addicted to Sleeping Pills. I Was Wrong.
In honor of Sleep Awareness Week, I thought I'd share a story about my own struggles with sleep. I've already written about trying to cope with my regular 3 a.m. wakeup call, as well as my gratitude for the triangular wedge that miraculously stopped my husband from snoring. Today feels like the right time to tell another chapter of my sleep(less) story, one that's more serious than my ruminations about a foam pillow. I'm going to tell you about my addiction to sleeping pills. Read more
April 19th, 2017
willowwrite@gmail.com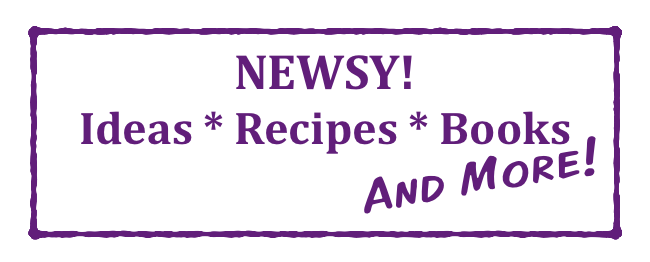 Consider this:
We're Watching a New Family Show – But Please Don't Mention It
We caught an early morning flight last week for our spring break escape. As we lifted off from foggy San Francisco and headed to balmy Waikiki, I pulled out my New York Times (the smudgy paper version) and experienced that slightly smug feeling that comes from nobly educating myself about world affairs while everyone else vegges out on reruns of The Big Bang Theory and GoPro videos, courtesy of the in-flight entertainment system.
April 5th, 2017
willowwrite@gmail.com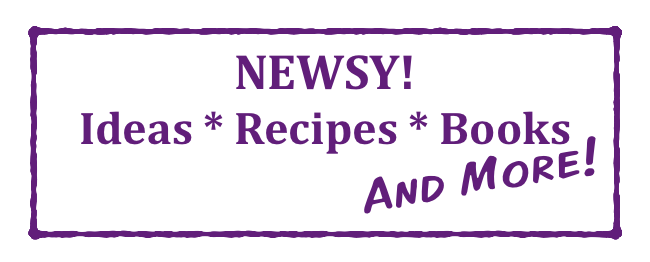 Consider this:
Thanks, Pythagoras: How A Simple Foam Triangle Saved My Marriage
Great news! I am not getting a divorce.
You didn't know I've been considering it?
I have.
I had no choice.
It's not that I no longer love my husband. I do. Utterly and completely, in fact. But for months, the love of my life has been tormenting me. Torturing me, really. Like a stealthy prowler, he waits until it's dark outside, when the house is quiet and the kids are asleep. As for me, I'm in bed, very often wrestling with sleep. (Sleeping is not my strong point. Sometimes I can do it. Other times, I fail miserably.)  Read more