March 1st, 2017
willowwrite@gmail.com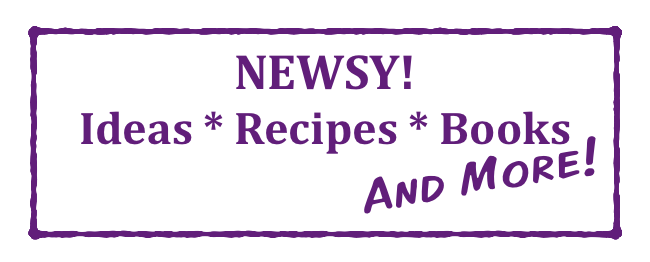 Consider this:
@realDonaldTrump, Make My Brakes Great Again!
My safety and security is at stake!
Dear @realDonaldTrump!
CONGRATULATIONS! In your speech to Congress, you exceeded presidential expectations – which have never been lower! No wonder you're still GLOWING after acting "presidential" for a whole hour! (I thought "presidential behavior" was just part of Being President! Dumb!) 
Your ratings this week are climbing, too! Your friends are proud of you! And all it took was reading those clever words on the teleprompter – in your VERY SERIOUS voice, of course! (Remember when you wanted to ban teleprompters, @realDonaldTrump? IRONIC!)
So now you've figured out how to ACT PRESIDENTIAL – and I am happy for you! I'm happy for me, too! I learned something during your speech – and now my life is going to be SO MUCH BETTER!
I'll explain! I need new brakes on my car – SAD! I have to find a REAL – NOT FAKE – mechanic! You've taught me there are so many DISHONEST mechanics out there – they are the enemy of the American people! These BAD DUDES might share FAKE NEWS about my brakes! These so-called "sources" could spread MAJOR LIES! Terrible!
I need a WINNING mechanic who can fix a real MESS! I need brakes I can believe in! THE SAFETY AND SECURITY OF MY FAMILY IS AT STAKE!
Now I know how to find the BEST person for the job! All I need is someone who LOOKS and SOUNDS like a REAL mechanic! I'll pick the person who has all THE BEST WORDS about my brakes! Someone who knows things NO ONE ELSE KNOWS about my brakes!
My mechanic will MAKE MY BRAKES GREAT AGAIN!
What else can I say, @realDonaldTrump, except THANK YOU!
---
Cook this:
Two Delicious Dressings
Here's a quick and easy way to break out of a salad rut: Try a new dressing. By this, I don't mean dash out to the store and buy a dressing you haven't tried before. I'm saying whip up a jar (or even two) of homemade dressing that you can use on seasonal greens, pasta salad, coleslaw or even rice dishes. Below, a couple of my favorites, both from Raising The Salad Bar by Catherine Walthers.
Asian Vinaigrette
1 Tbs rice vinegar
2 Tbs fresh lime or lemon juice
1 Tbs maple syrup or honey
1 tsp finely-minced fresh ginger
1 Tbs soy sauce or tamari
3 Tbs canola or grapeseed oil (or, my new favorite oil, avocado)
1 Tbs toasted sesame oil
In a small bowl, whisk together all ingredients until well blended. Just before serving, whisk again to emulsify.
***
Basil-Balsamic Vinaigrette
3 Tbs balsamic vinegar
¼ tsp finely minced garlic
1/3 cup lightly packed fresh basil leaves
½ cup olive oil
2 pinches salt
Pepper to taste
Place half of the oil, plus all other ingredients, in a blender. Blend until basil is incorporated. Add the remaining oil and pulse once or twice to emulsify. (Note: I sometime use my blender "wand" for this recipe.)
---
Read this:
Hallelujah By Point Chevalier School Students
This week's Read This is actually a Watch And Listen To This. Since Canadian singer-songwriter Leonard Cohen died last November, I've heard his gorgeous, soaring song, Hallelujah, played and performed countless times. I'm sure you have, too. I'm also sure that if you click this link, you'll experience it as you never have before.
Thanks, Jules Older (a.k.a. Dad), for sharing this video (2:44 minutes).