Archive for
January 5th, 2017
willowwrite@gmail.com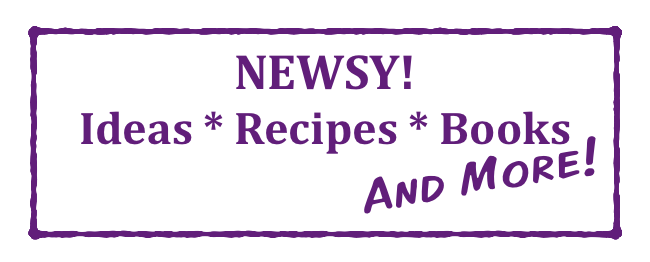 Consider this:
Pondering Politics, Punctuation and @realDonaldTrump!
Anyone else finding the 45th president's punctuation utterly exhausting?
Dear @realDonaldTrump!
I'm not a millionaire, a businessperson or a politician, but as a professional writer, I've got some advice for you! Since you're super busy these days on Twitter, I hope you won't mind if I offer a friendly reminder about one of the cardinal rules of writing! Here goes!
An exclamation point is a punctuation mark that a) denotes the end of a sentence and b) expresses excitement or emotion.
Sounds simple, I know! Read more