Archive for
December 22nd, 2016
willowwrite@gmail.com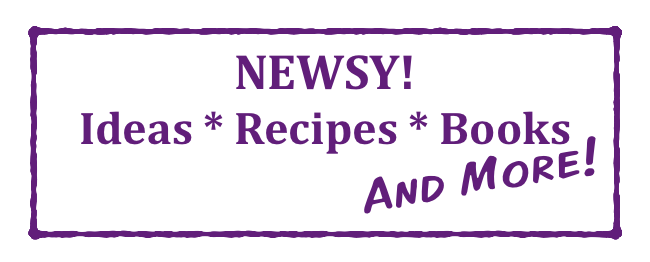 Consider this:
My Vest Is Revolting And Other Thoughts About Sartorial Resistance
How do you solve a problem like Ivanka?
In October 2015, a friend and I were browsing at T.J. Maxx. A black velvet-and-faux-fur vest caught my eye. I tried it on and decided to buy it.
It wasn't until after I'd made my purchase that I checked the label. "It's an Ivanka!" I told my friend, oddly delighted to be in possession of a brand I associated with strands of fake gold (clearly, I was thinking about a different Trump).
I wore my new vest to a dinner party. In response to compliments, I unabashedly shared the designer's name. It's an Ivanka, I said. Read more
December 15th, 2016
willowwrite@gmail.com

Consider this:
Hamilton, Schmamilton: Five Reasons I Hate This Show
The fact that I've never seen it is completely irrelevant.
Well, folks, it's finally happening: Hamilton, the musical, is coming to San Francisco.
Am I excited? No, I am not.
Do I loathe musical theater?
No, I do not.
In fact, I love it. I've loved it all my life.
I discovered musicals when I was eight years old. Seated in the front row of my local high school's auditorium, I watched a student production of The Pajama Game. From the moment the curtains rose, I was enthralled. Read more
December 8th, 2016
willowwrite@gmail.com

Consider this:
How To Climb Out Of A Grand-Canyon-Deep Rut
Out on the trail with my dog a few weeks back, I crossed paths with a pal who I haven't seen in much too long. She commutes daily to her 9-5 job, so I was surprised to find her out and about during work hours. She was taking advantage of a rare day working from home by gulping deep breaths of crisp fresh air.
"It feels so good to be out here," my friend said as we huffed our way up a steep grade. "I've been stuck in a rut as deep as the Grand Canyon." Read more