Archive for
October 28th, 2016
willowwrite@gmail.com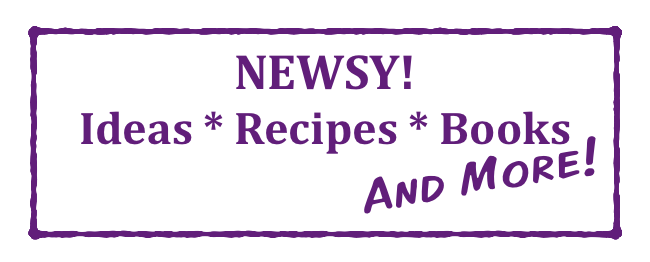 Consider this:
The Circle Game
When our guests arrived for dinner last weekend, my friend and fellow mom had tears in her eyes. "My dad's in the hospital," she said, red eyes filling again. "I just got off the phone with my mother on the East Coast."
My pal paused, then grasped for more words to explain her fragile state.
"It sounds so stupid to say this," she told us. "But one day my parents are going to die."
I know, sweetie, I know. Read more
October 6th, 2016
willowwrite@gmail.com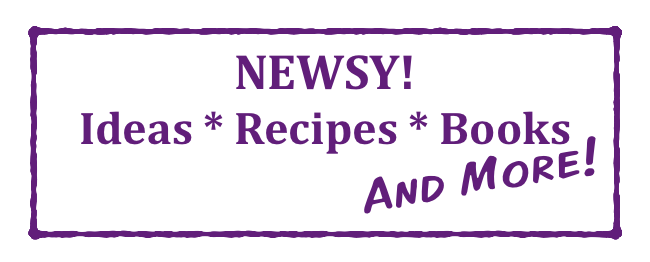 Consider this:
To Sleep, Perchance (But Probably Not)
Every night for the past week, I've had a hot date at 3:00 a.m. sharp. It's not with my husband. It's not even with another person. The date for which I'm sometimes early but never late is with an inanimate object glowing red on my bedside table: my alarm clock.
Did I say glowing red? Glaring red is more accurate. Read more