Archive for
July 27th, 2016
willowwrite@gmail.com


Consider this:
Bone Broth Blues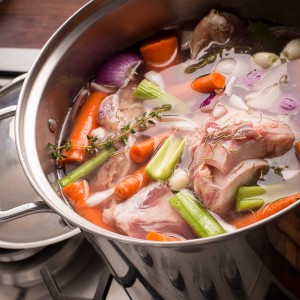 My good pal, whom I'll call Janet, has been making bone broth for years, thanks to friends of hers who supply her with bones from their small herd of organically raised cows. After listening to Janet rave about this curative concoction, I decided to accept her offer of a few bones and brew some broth myself. (Note to reader: I regularly make chicken stock, and I have no idea if or why it's considered inferior to the bovine variety. But based on how much Whole Foods et al. charges for beef-based bone broth, mine is either sadly lacking something or we're all buying a load of hooey. Perhaps literally. Just saying.) Read more
July 19th, 2016
willowwrite@gmail.com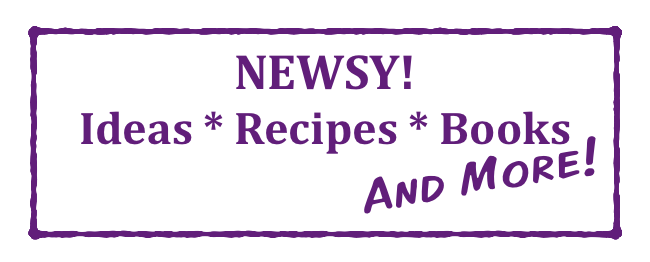 Consider this:
Screen Almighty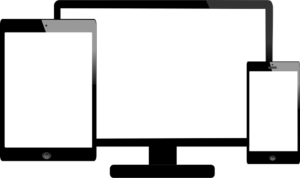 Screens are ruining my life.
Specifically, they're wreaking havoc on my family life. Despite my very best intentions, my kids are addicted to screens, and I can't seem to do a damn thing about it.
That eye-roll you just gave, about me not being able to do anything about it? I used to do that, too. When my boys were younger, we'd hang out with older kids (family friends, cousins) who'd spend entire meals, evenings or outings staring blindly into their screens. Read more